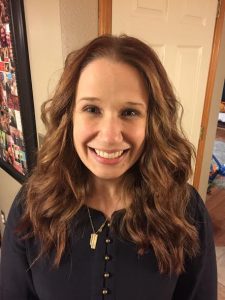 Welcome to the Freeburg Area Library District website!  
Our new and improved website offers so much for you to see and do!  The library offers ebooks and audiobooks from 3M.  We also offer ebooks for kids through TumbleBooks.  
To find out what's going on at the library, click here for our monthly calendar.  And don't forget to sign up for our monthly newsletter!  
Thanks so much for visiting our new website.  We hope to see you soon!
Kristin Green, MBA